Hortons Home Lighting proudly serves the Chicagoland area with indoor, outdoor, and landscape lighting. In addition, we offer ceiling fans, hardware, and seasonal items. Below, we'll go over four great reasons to shop our local lighting store locations in La Grange and Orland Park. Stop by today!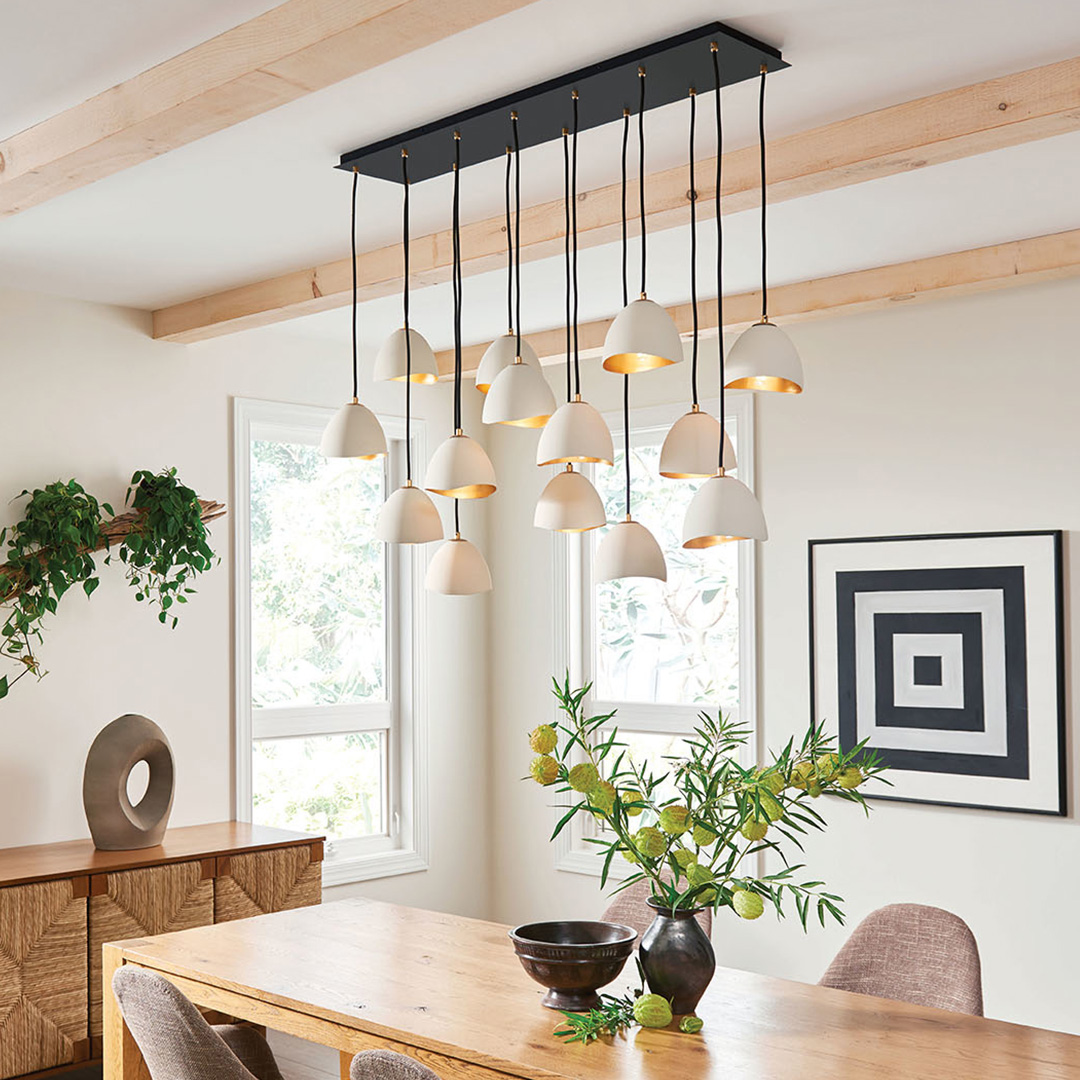 Wide Selection of Lighting Products
Our local lighting store offers hundreds of lighting products from the best brands in order to accommodate your unique style and tastes. Our certified lighting designers can help you determine which ones are right for your home or office needs.
Keep Dollars at Home
When you shop locally, you will be keeping more tax dollars right here at home. This helps to offer great local services, such as public libraries and police services. Plus, it helps other local businesses, too.
Support Our Community
By shopping at our local lighting store, you'll be supporting our community. You'll be helping to provide jobs, making a difference in our employees' lives, and you'll help us support local charities. For example, Hortons Home Lighting has been a sponsor of The H Foundation and the Goombay Bash since its beginning in 2001.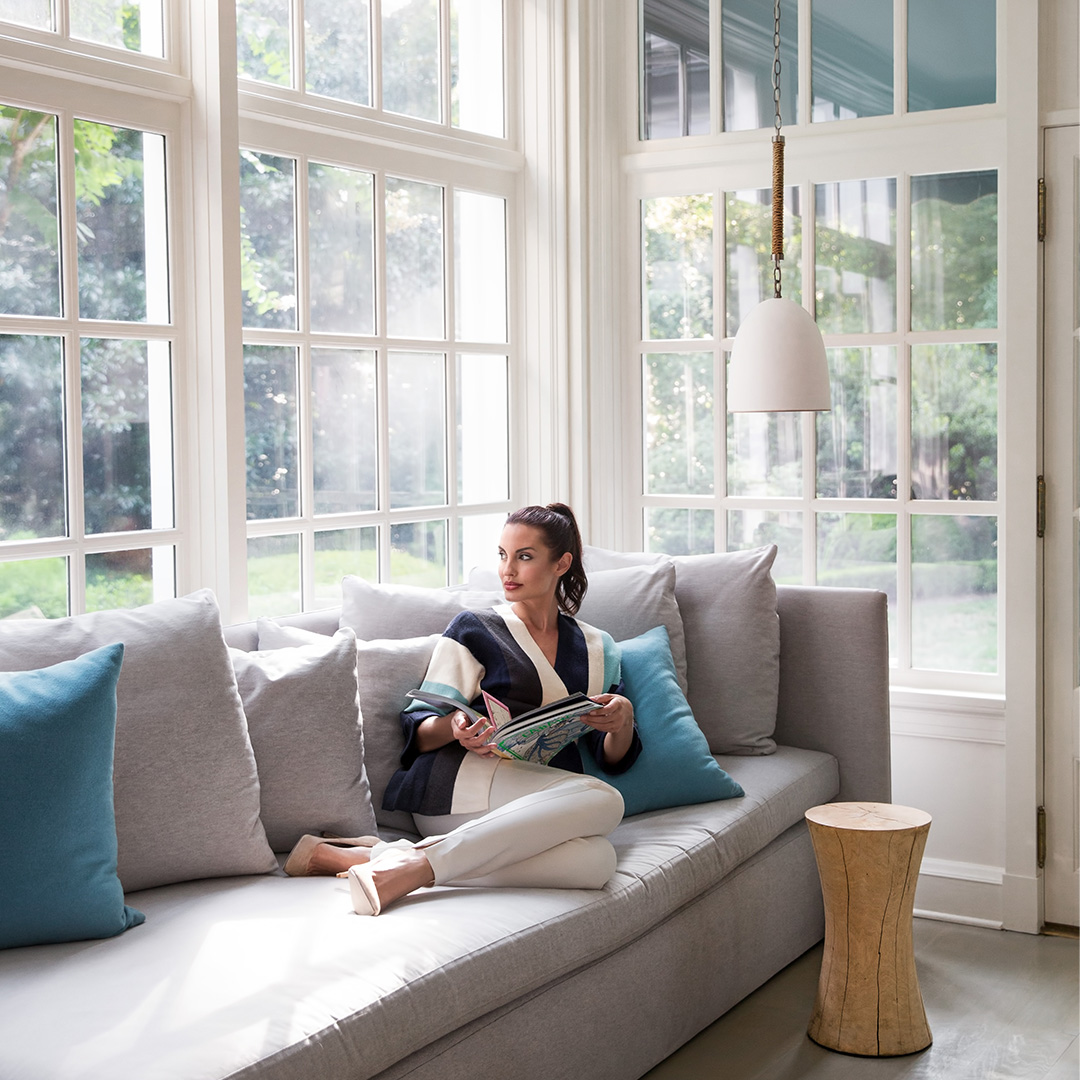 Ensure Top-Rated Local Service
Our customers are our family, and when you enter our local lighting store, we do our best to wrap you in warmth and welcome. Our friendly lighting store experts are ready to help you find the perfect indoor and outdoor lighting for your needs. You can schedule a free consultation with them, too.
SHOP HORTONS HOME LIGHTING TODAY
When you shop locally, you are making a difference in many people's lives. From pendant and bathroom lighting to landscaping and home decor, we've got your needs covered. Schedule a lighting consultation at one of Hortons Home Lighting locations in Chicago today!