When the temperatures start to climb, one of the best ways to keep your home cool is to use ceiling fans. When shopping for ceiling fans, Hortons Home Lighting is the best place to find the perfect fan for your home. We have a wide selection of fans in all styles and sizes, so you're sure to find one that fits your needs. Plus, our expert staff can help you choose the right fan for your space and provide installation services. So if you're looking for a way to stay cool this summer, be sure to check out Hortons Home Lighting.
Lowering the Temperature
Ceiling fans are a great way to keep cool during the summer months. By circulating the air in a room, they can help to lower the temperature and make it more comfortable. Ceiling fans also have the added benefit of helping to circulate air around a room, which can reduce stuffiness. In addition, ceiling fans can help to improve air quality by reducing airborne dust and pollen. As a result, they are an ideal way to stay cool and comfortable during the summer months. Ceiling fans are also relatively inexpensive to operate, making them a cost-effective way to improve comfort levels in your home.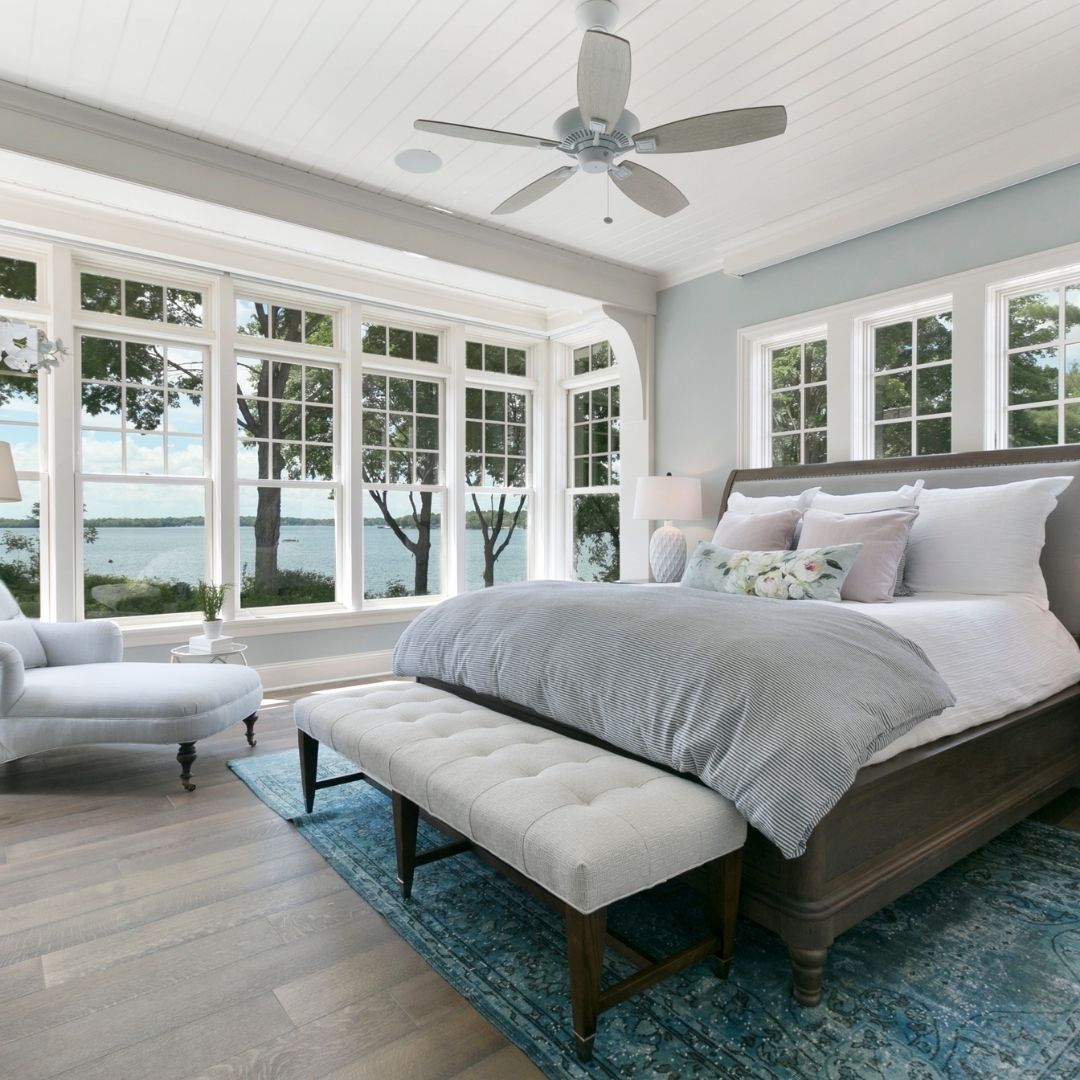 Supplement Your Air Conditioner
Ceiling fans circulate the air in a room, providing a wind chill effect that can make you feel up to four degrees cooler. By circulating the air, ceiling fans also help your air conditioning system work more efficiently, which can save you money on your energy bills. When you are less reliant on your air conditioner to keep you cool, it is much less likely to run into problems that could cause your air conditioner to work less effectively or even break down.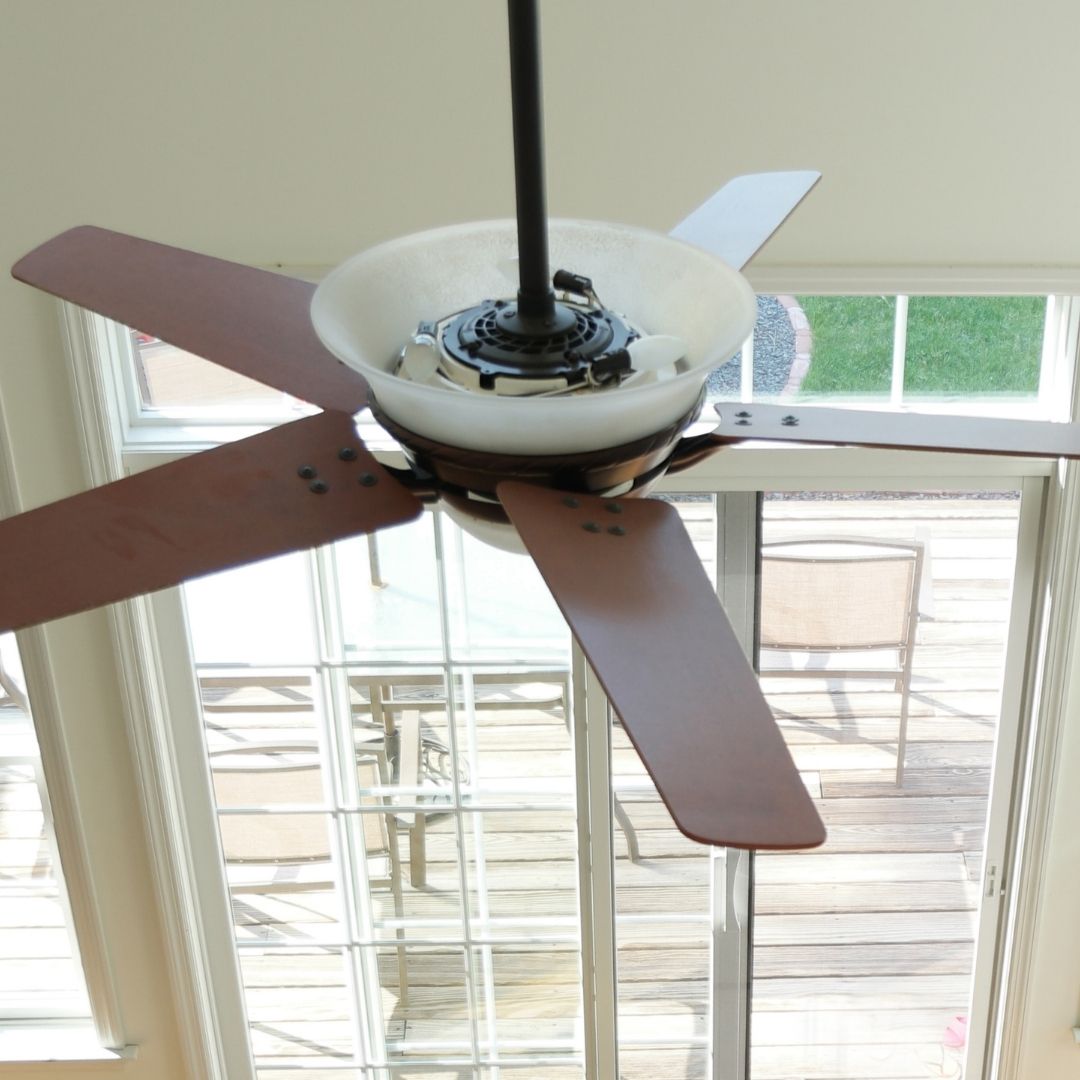 Add Portable Fans for Even More Options
Portable fans offer many of the same benefits as ceiling fans but are much easier to move around. That means you can put them where they're needed most. Portable fans come in a variety of sizes, so you can find one that's just right for your space. And because they're not permanently installed, you can take them with you if you move. If you're looking for a way to keep cool without breaking the bank, a portable fan is a great option.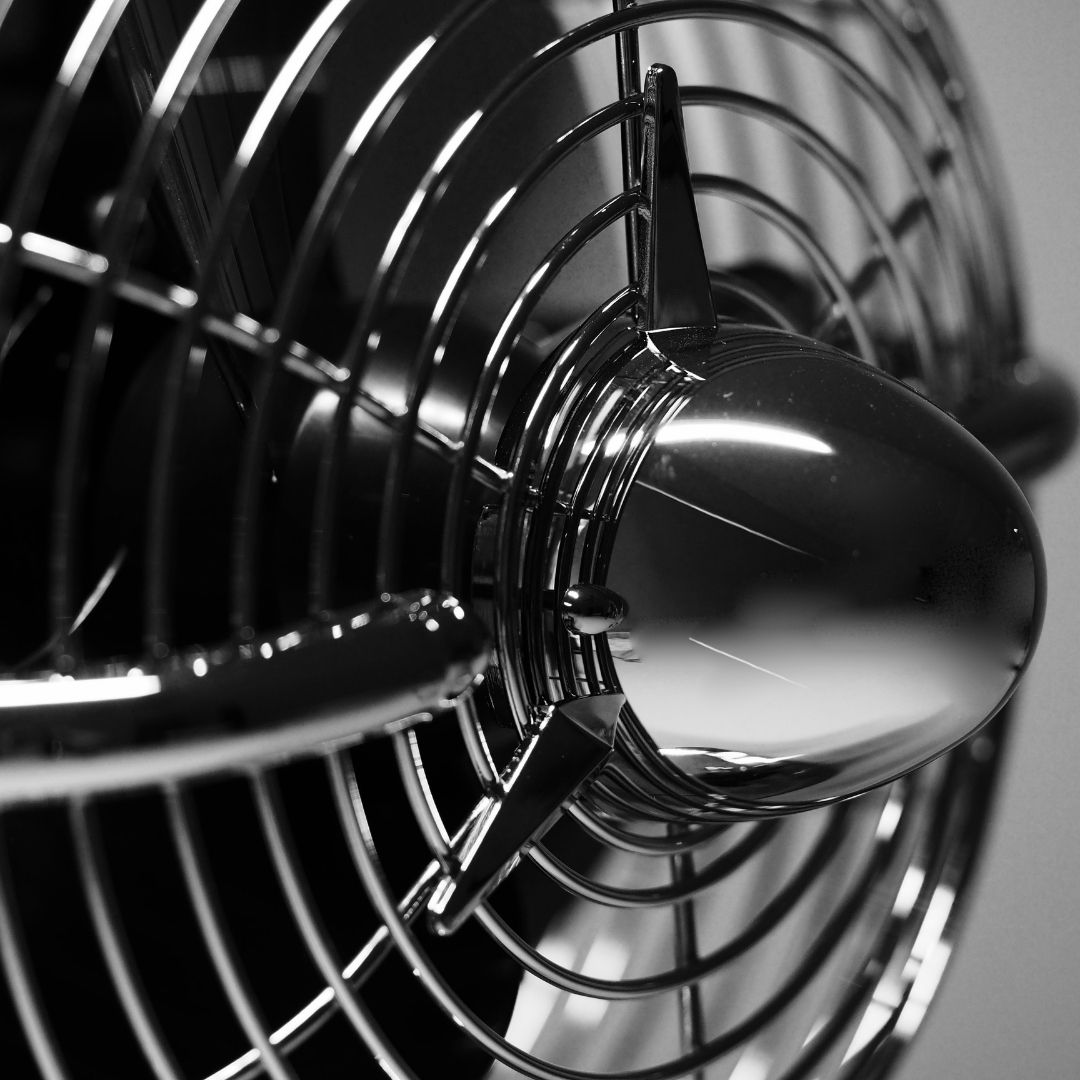 Make Your Home Look Cooler
Ceiling fans are more than just a functional addition to your home; they can also be a stylish design element. Ceiling fans come in a variety of materials, finishes, and blade shapes, so it's easy to find one that fits your existing décor. If you're looking for a ceiling fan that makes a statement, consider a model with an ornate motor housing or colorful blades. For a more understated look, try a fan with sleek lines and simple details. Ceiling fans can also be used to highlight other design features in the room. For example, if you have a beautiful chandelier, choosing a ceiling fan with clear blades will help it stand out. No matter what your style, there's a ceiling fan that's perfect for your home.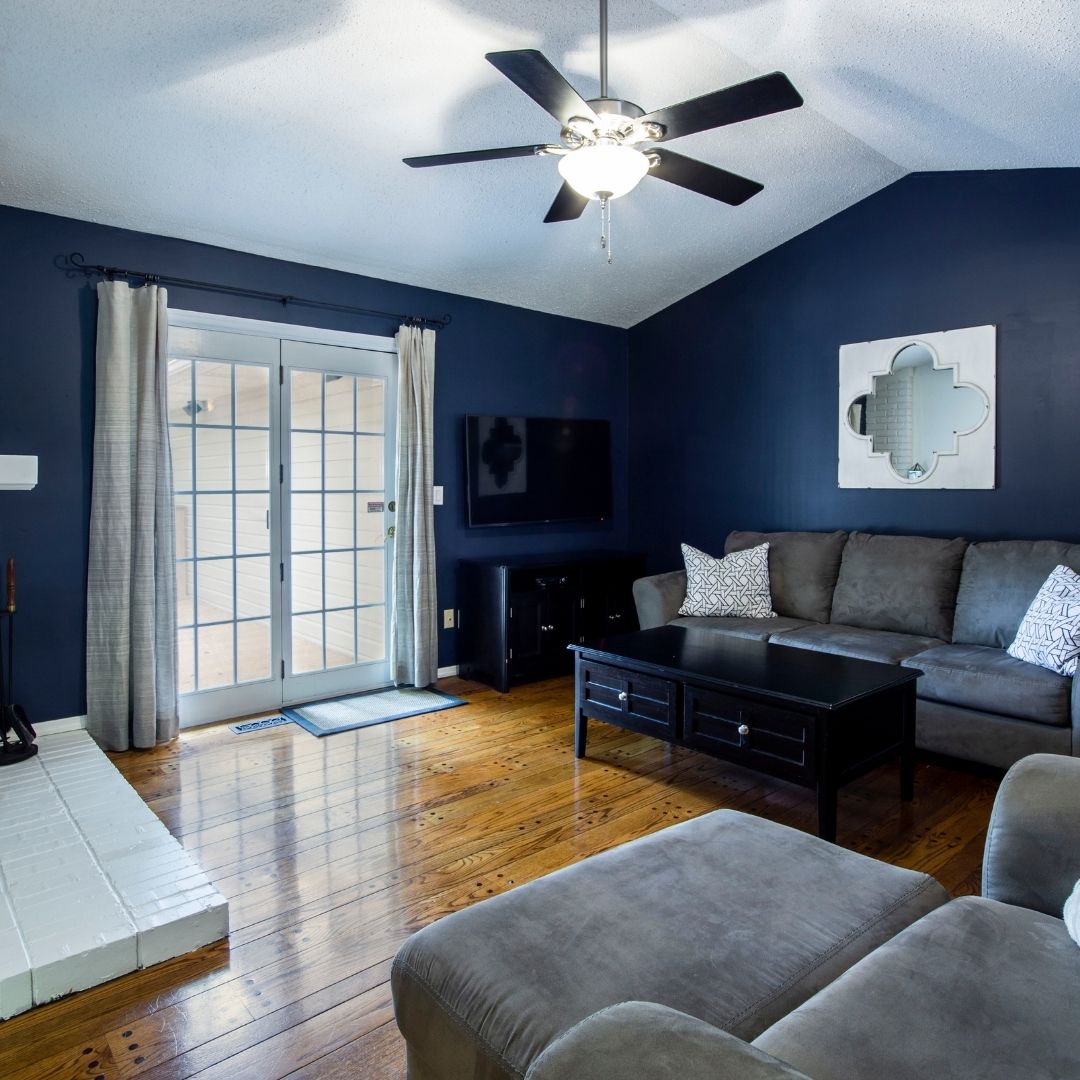 Hortons Home Lighting is the best place to find ceiling fans and other lighting fixtures for your home. Our knowledgeable staff can help you find the perfect fixture for any room, and our competitive prices make it easy to stay within your budget. Whether you're looking for a statement piece or a simple ceiling fan, Hortons is the place to shop.